CONNECT | COMMUNICATE | COLLABORATE
Run your business from anywhere Office, Field location or even the Golf course
Easy to setup, manage and use.
Request a Quote
Simply request a quote with details about your business, users and features interested
Easy Setup
We will setup your system with all users, features and configuration as per your requirements.
Connect & Start Using
Download apps, Connect any device and start communicating from anywhere.
Gridvox Unified Communications
Gridvox provides real-time access to phone communications, messaging, data sharing, and conferencing from a variety of devices and allows every executive, staff member, and customer to move seamlessly between them. Key Benifits are: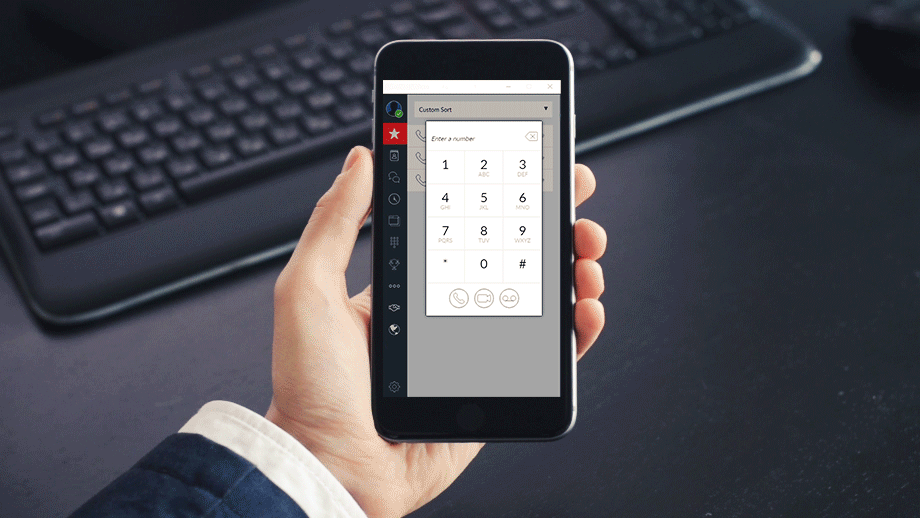 ARE YOU READY?
To see how we can improve productivity, reduce costs and help grow your business